Steve Romanyshyn
President and CEO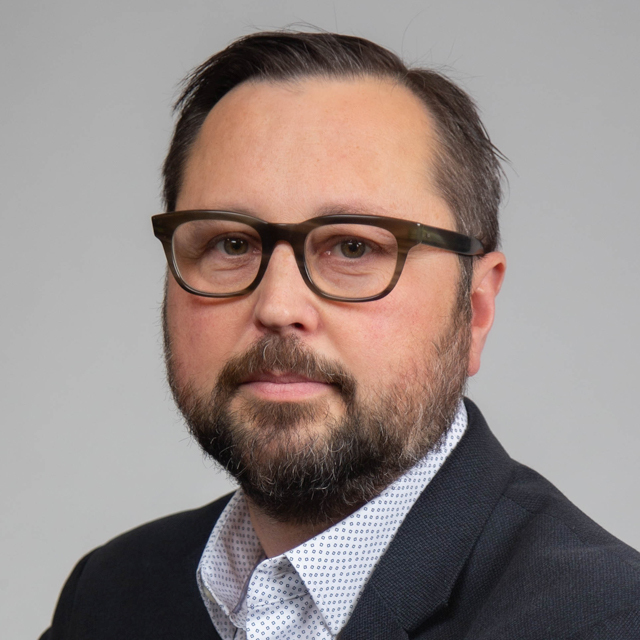 Steve was appointed as President and CEO of the Venture Ontario in 2017. Steve is responsible for the overall management and leadership of Venture Ontario.
Prior to his appointment as President and CEO, Steve was responsible for leading the development of economic and innovation strategies for the Government of Ontario on industry sectors such as life sciences, clean technologies, and information and communications technologies. This work included reviewing the capital and financing needs of Ontario start-up and scale-up firms.
Within the Government of Ontario, Steve was also responsible for leading the review of the Ontario Network of Entrepreneurs (ONE), a collaborative network of organizations across Ontario designed to help entrepreneurs, businesses and researchers commercialize their ideas.
Steve is a graduate from the University of Victoria with a Masters in Economics.
Brenda M. Hogan
Senior Investment Manager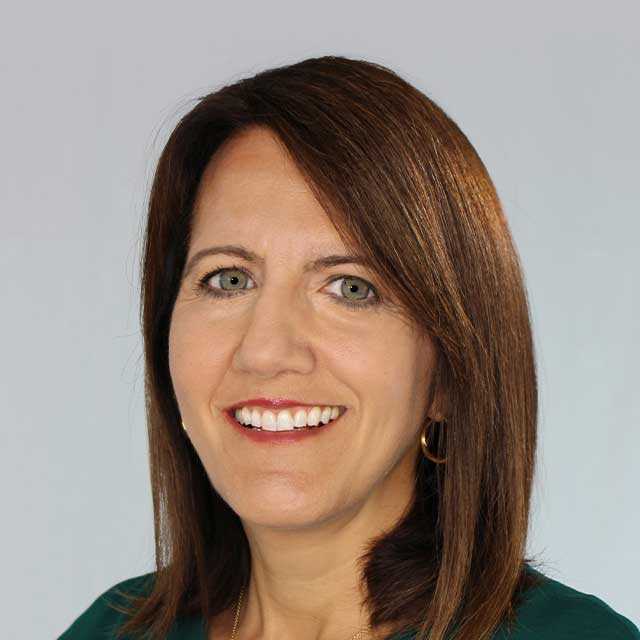 Brenda has over 15 years' experience in venture capital at the co-investment, fund of funds, and fund level investing. She has represented Venture Ontario's interests in over 25 venture capital investments.
Brenda has held senior roles in corporate development, finance, and strategic investing with Bell Canada, EY, the Business Development Bank of Canada, and a software start-up.
Brenda is Co-Chair of Canadian Women in Private Equity (CWPE); serves with the Institutional Limited Partners Association (ILPA) as a member of the Research and Benchmarking Committee; and served three terms on the Board of Women in Capital Markets, serving as Chair of the Governance Committee.
Brenda holds an MBA in finance, has completed the Institute of Corporate Directors SME Board Effectiveness Program, and has received leadership training from the Ivey School of Business.